TOP MESSAGE
Supporting development and spread of semiconductor technologies
by granting reliability to semiconductors around the world
Tera Probe was established in 2005 as a company specializing in "testing" for semiconductor devices.

Now that semiconductor products become essential for everything around us, including smartphones, automobiles, and home appliances. Furthermore, they have played an important role in realizing the recent technological innovations such as IoT, AI, 5G, and automated driving.

Tera Probe will propose attractive solutions to customers around the world based on the testing technologies and know-hows as having built since its establishment, and grant a reliability to semiconductor devices and support development and spread of innovative technologies necessary to realize a sustainable society, by verifying quality through our testing at the highest level as semiconductor products and technologies become more complex and sophisticated.

We appreciate your continued understanding and support.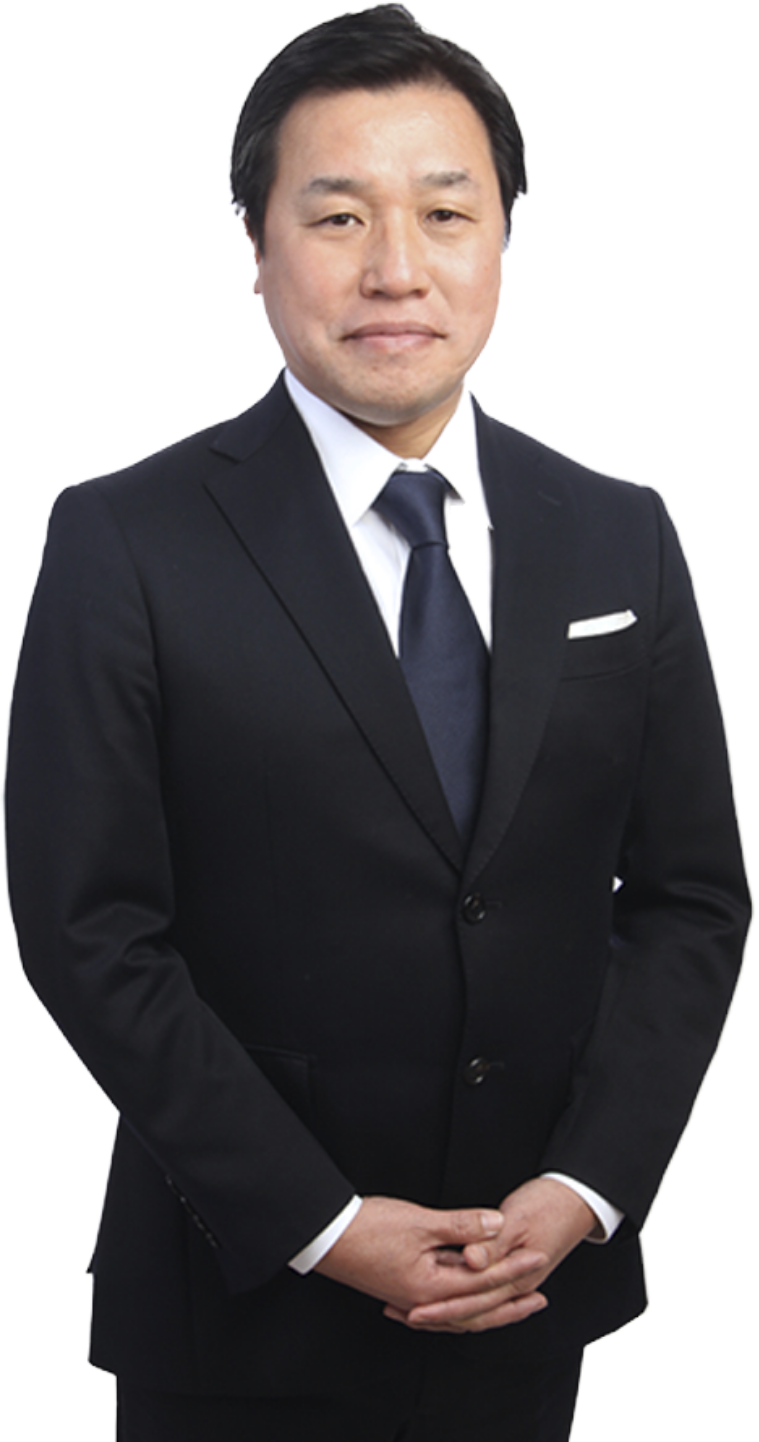 President & Representative Executive Officer